As if five international bestselling authors wasn't enough to teach you the real nitty-gritty about a successful writing career, we've got three excellent guest speakers for the 2013 Superstars Writing Seminar.
JIM MINZ
James Minz has been an editor in genre publishing for nearly twenty years, and is currently Senior Editor with Baen Books (with previous stints at Del Rey and Tor). He has worked Catherine Asaro, Hal Duncan, Eric Flint, Terry Goodkind, Elizabeth Haydon, Nancy Kress, Elizabeth Moon, Mark Van Name, Frederik Pohl, John Ringo, Robert J. Sawyer, Travis S. Taylor, Harry Turtledove, David Weber, Jack Williamson, Gene Wolfe, and Timothy Zahn, among many, many others.
MARK LEFEBVRE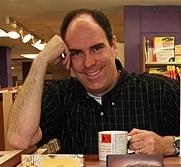 Mark Leslie LeFebvre is the Director of Self Publishing and chief of author relations for Kobo. He helped develop the Kobo Writing Life self-publishing platform and is an expert on eBook publishing, the eBook industry in general, as well as international publishing. He is also the president of the Canadian Booksellers Association.
JOAN JOHNSTON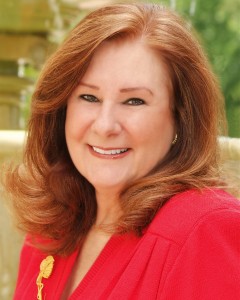 Joan Johnston is the top ten New York Times and USA TODAY bestselling author of more than 50 romance novels and novellas. She has more than 10 million copies of her books in print.  Joan has a B.A. in Theatre Arts from Jacksonville University,  an M.A. in Theatre from the University of Illinois,  and a J.D. with honors from the University of Texas at Austin School of Law.  She has been a director of theatre, drama critic, newspaper editor, college professor, and attorney on her way to becoming a full-time writer.  She currently writes for an imprint at Random House.
The next 3-day intensive Superstars Writing Seminar will be held May 14–16, 2013 in Colorado Springs, CO. For further information, see the Superstars website.  Prices go up December 31.